sign for the latest news
02 Please Enter Your Email
03 Your Game Experience
04 Your Are Located In
I would like to receive news and updates about the Beta Test by email.

Please read the Terms of Use and Privacy Policy prior to clicking "Submit"

HARDCORE FPS ON MOBILE
Arena Breakout is a free-to-play immersive tactical FPS on mobile. The new shooter game will offer a realistic, immersive and competitive gaming experience. Players can collect valuable supplies and equipment while exploring an open world. Defeating enemies is not the only way to win: the goal is to search for supplies and successfully extract. Pand players have the freedom to play according to their favorite play styles, whether it's sneaking around in stealth or taking on enemies head on!

GAME FEATURE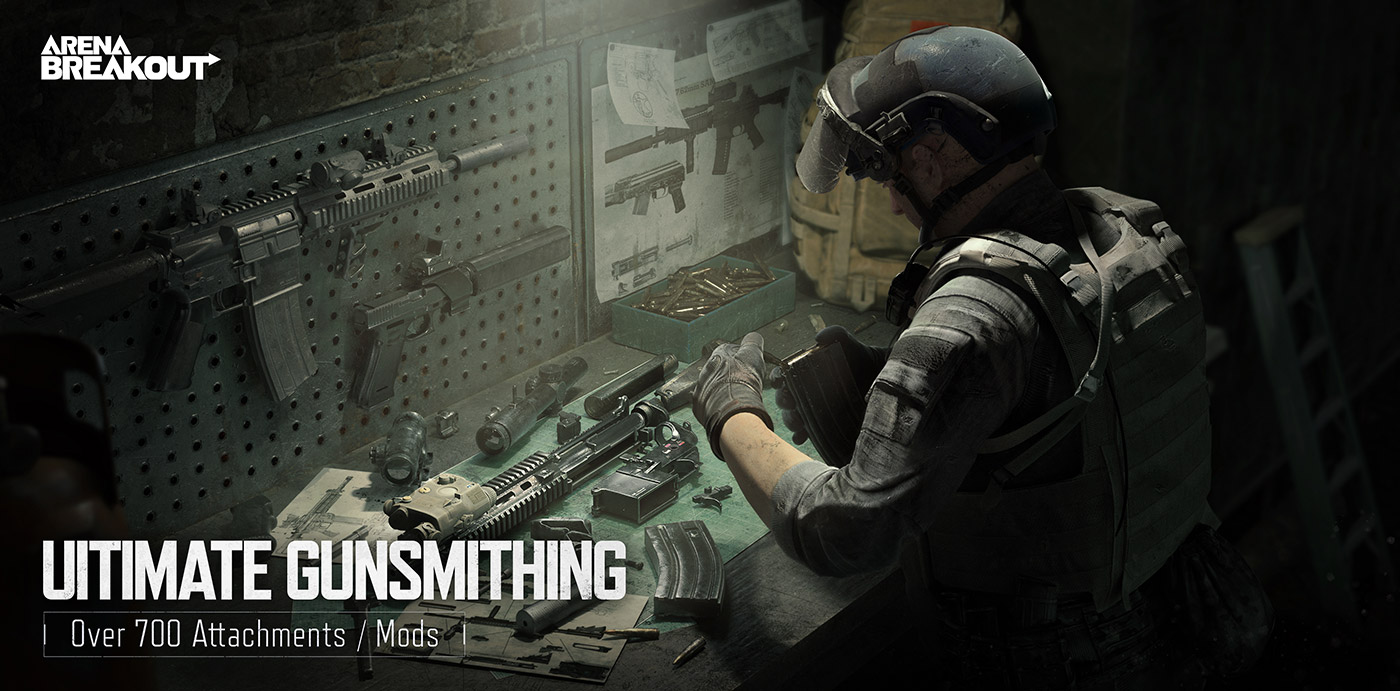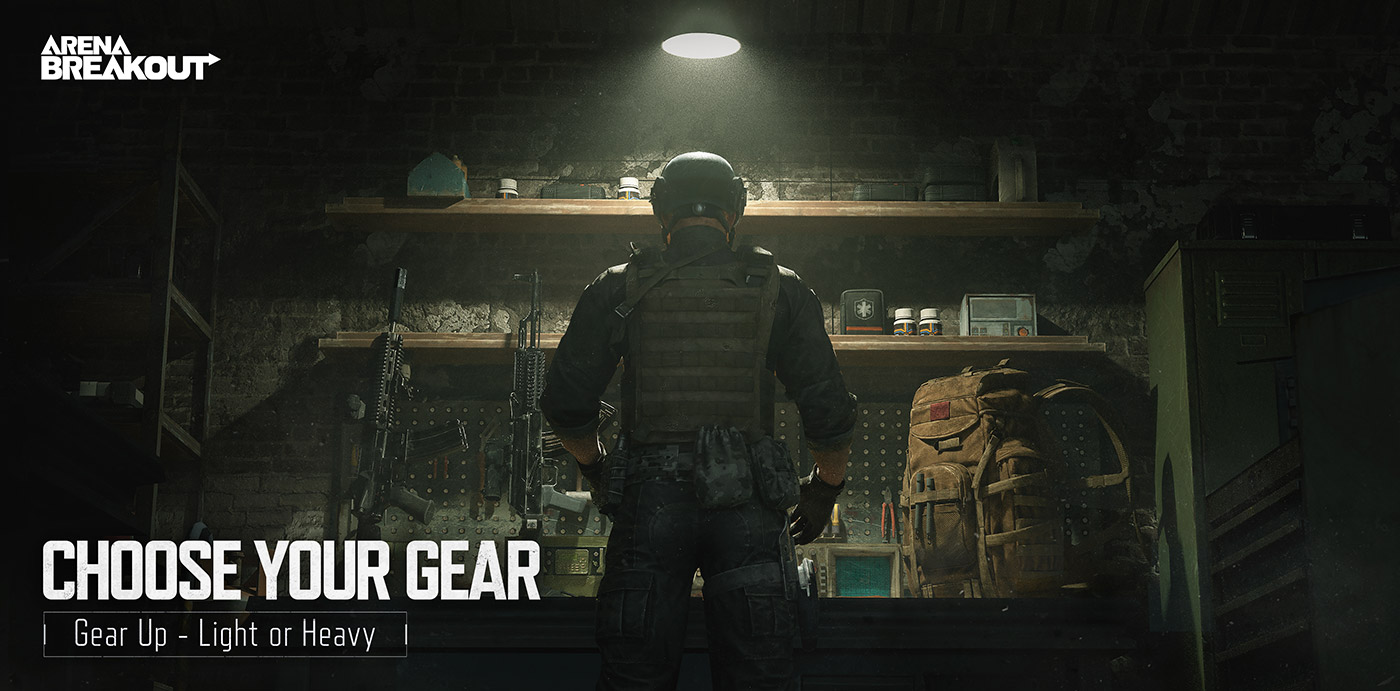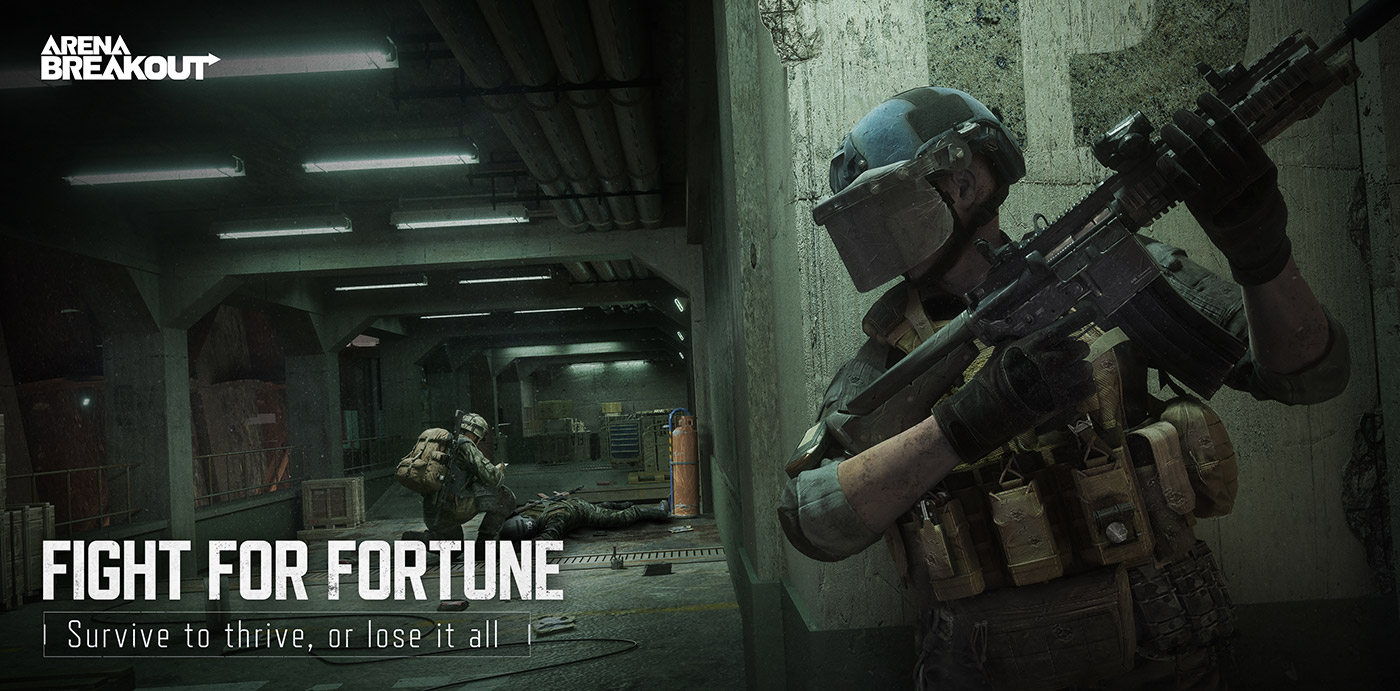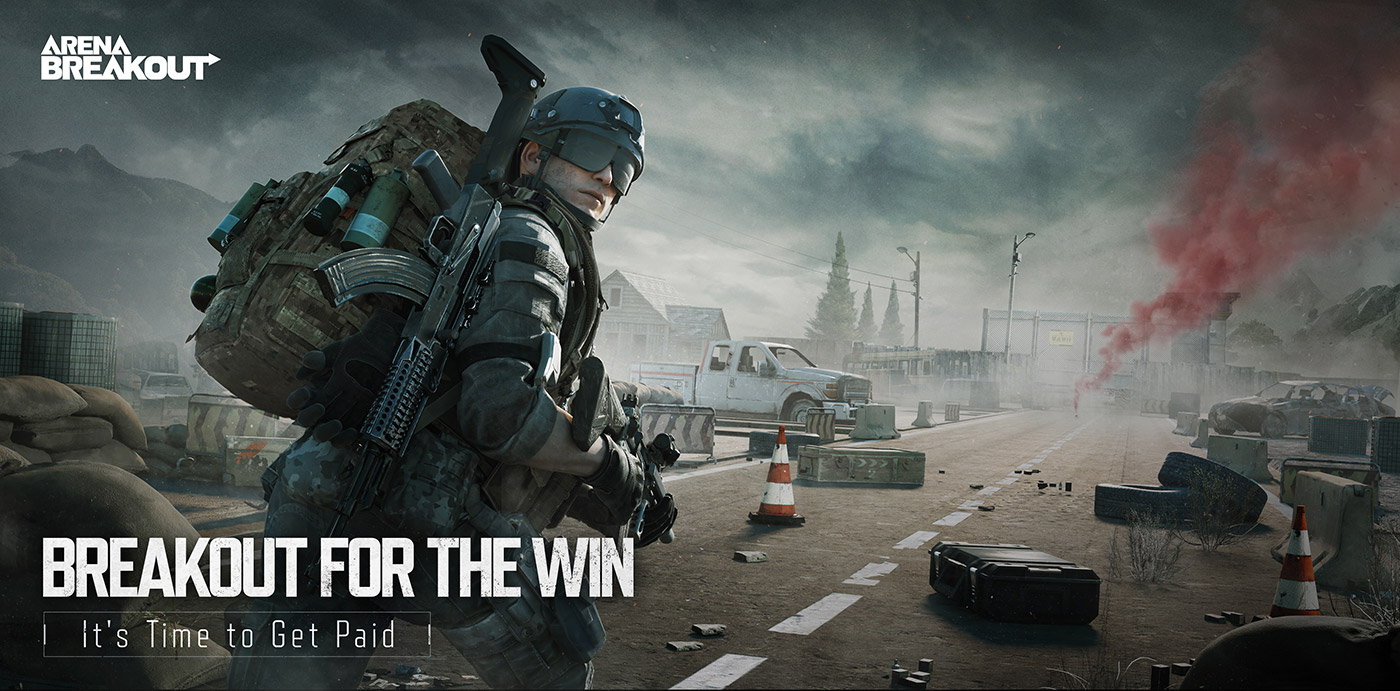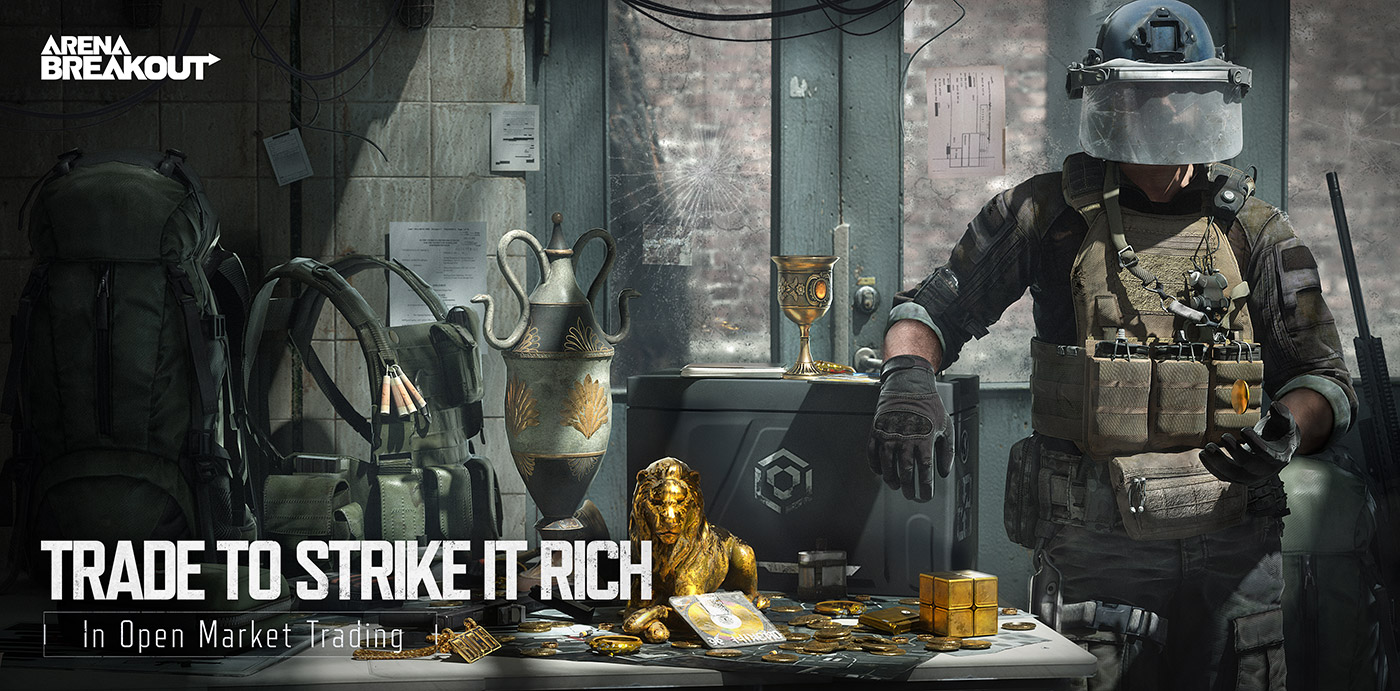 INFORMATION CENTER
Two Modes
Three Maps
Health System
Tac Ops
Pioneers enter the Dark Zone as Agents. They need to carry their own weapons, gear, and items based on the goals of this operation and their own assets. Once in the raid, besides the pioneers in the same team, everyone else in the Dark Zone is hostile. If the Pioneers fail to extract, they will lose everything except for the items in safes and keychains.
Farm
Located in the plain region of Central Marulos, this place is full of agricultural production facilities. Recently, a transport convoy was ambushed here, attracting various factions to fight for intelligence.
Valley
In the coastal region of Eastern Kamona lies a secluded valley surrounded by mountains on three sides. Once a thriving commercial town and a popular tourist attraction, the place is now in ruins after the war. The war may have destroyed the views here, but some people still decided to stay and make a living.
Northridge
A scenic spot in the Onotos Mountains. It was once a popular vacation destination for the rich people from Carmona. To the north are the snow-capped mountains, and the town of Onotos lies below the southern observation deck. After the war, it lost its former prosperity.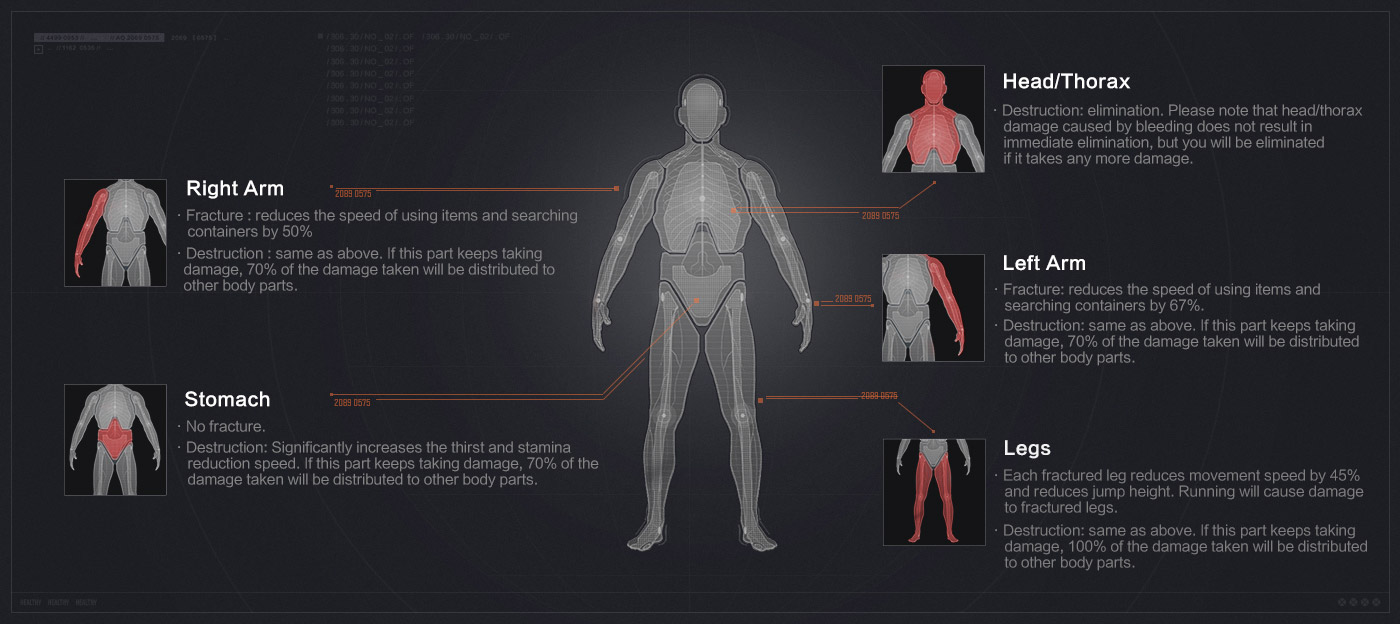 The game features 12 body statuses and over 50 realistic medical items, which provide a realistic battlefield health system simulation in first-person view. For example, a "Wound" should be treated with a Medkit or a Bandage; a "Destruction" should be treated with a Surgical Pack. Thirst and Hunger statuses are reminders that you should eat food and drink water in time. You need to pay attention to each and every body status to break out successfully.
learn more